The mission of the Massachusetts Broadcasters Hall of Fame is to honor the industry's most noteworthy members from Massachusetts, commemorate their achievements and contributions to broadcasting and to preserve their work for future generations.
The Hall of Fame conducts a nomination and selection process each year to induct individuals who have made major contributions to Massachusetts broadcasting and broadcasting in general. Our next Induction Awards Luncheon will be in September 2017.
A permanent Hall of Fame exhibit with plaques of all Inductees is on display in the Arts Center at the Brockton campus of Massasoit Community College.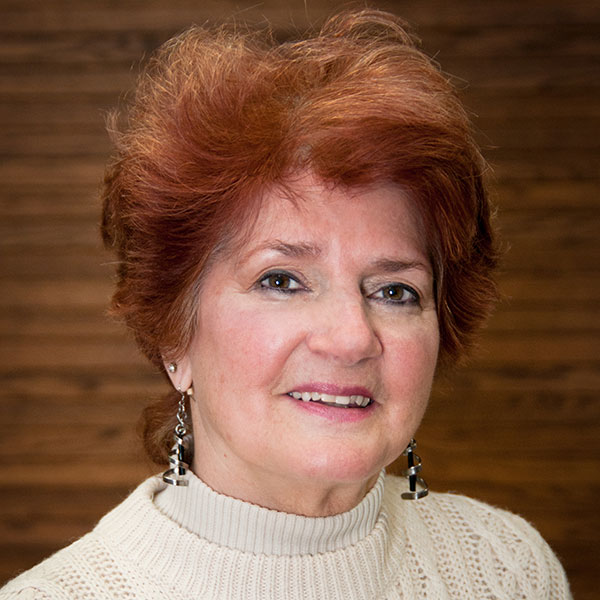 Lynne Osborn
VP/ADMINISTRATION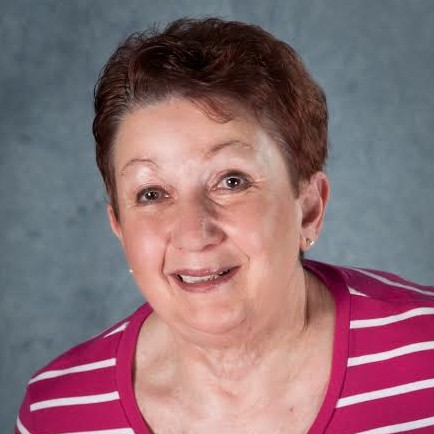 Burt Peretsky
EXECUTIVE DIRECTOR
Mike Addams
Marjorie Arons-Barron
Jim Boyd
Jack Casey
John Hesslein
Arthur Katz
Mark Lund
Paul Magnes
Laurie Maker
Mary Menna
Yadires "Didi" Nova-Salcedo
Burt Peretsky
Ed Perry
Jordan Rich
Mike St. Peter
Debbie Sinay
Beverly Tilden
Mark Veau
Dr. Charles Wall
Phil Weiner
Bob Bowers
Art Singer,
Founding President
Jay Asher
Barbara Brilliant
Alan Chapman
Dick Cronin
Ron Della Chiesa
Steve Elman
Dick Flavin
Candy O'Terry
Sheryl Savage
Bill Wayland
Len Zola (deceased)
Sarah-Ann Shaw
George Wharton
Paul LaCamera
Donna Halper
Samantha DeSuze
Don Kelley, Immediate Past President